---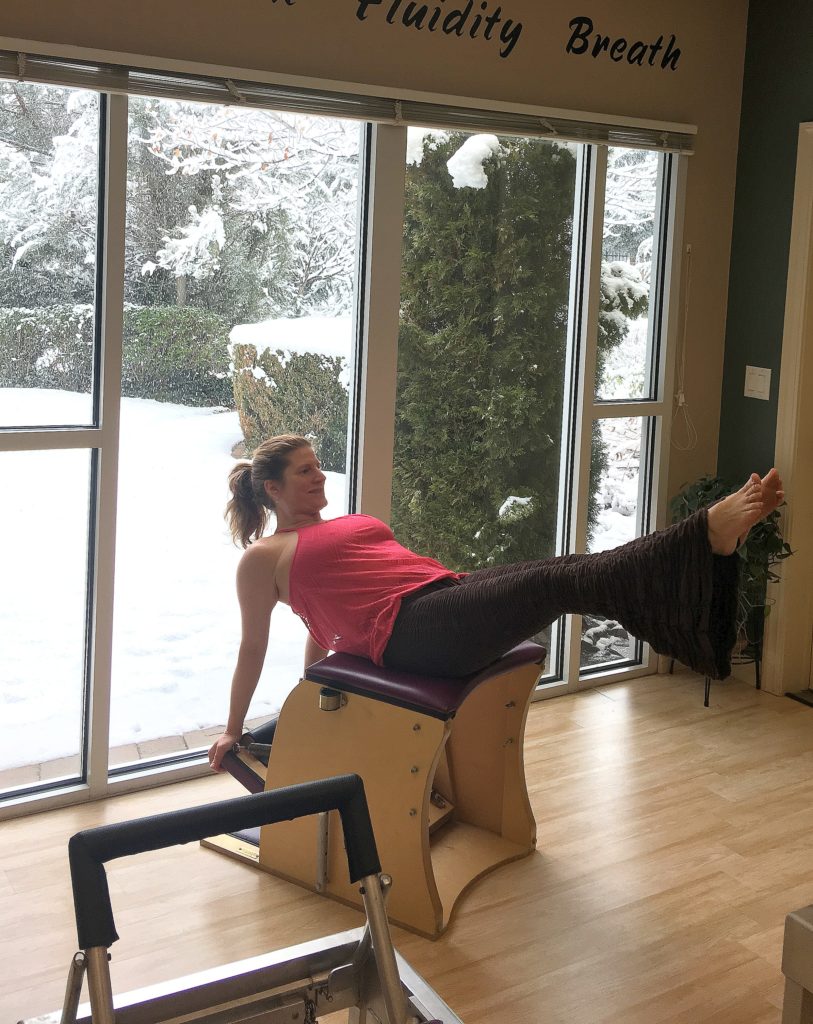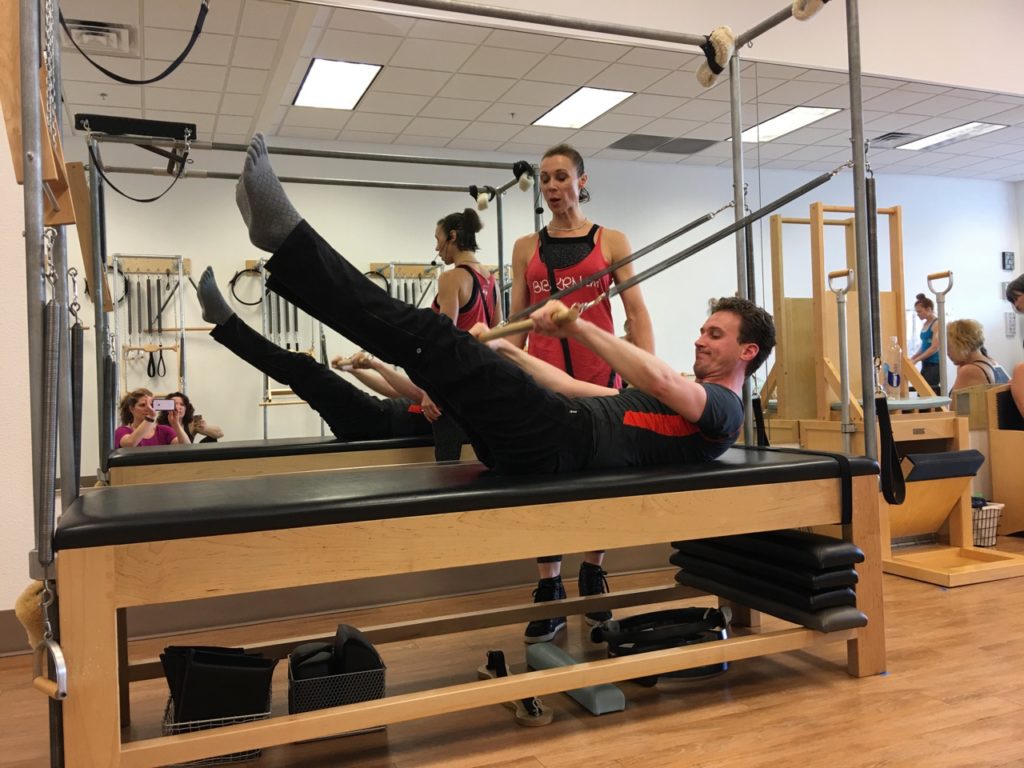 Mind Body & Pilates offers new clients different ways to start Pilates. Privates are the best way to start because of the individual focus of these sessions. For clients who wish to work in a group setting on the mat only, the Pilates Fundamentals mat class is offered. We also offer two group classes that include both apparatus and matwork: the Intensive Pilates for Beginners and the Pilates for Beginners.
Building on the Basics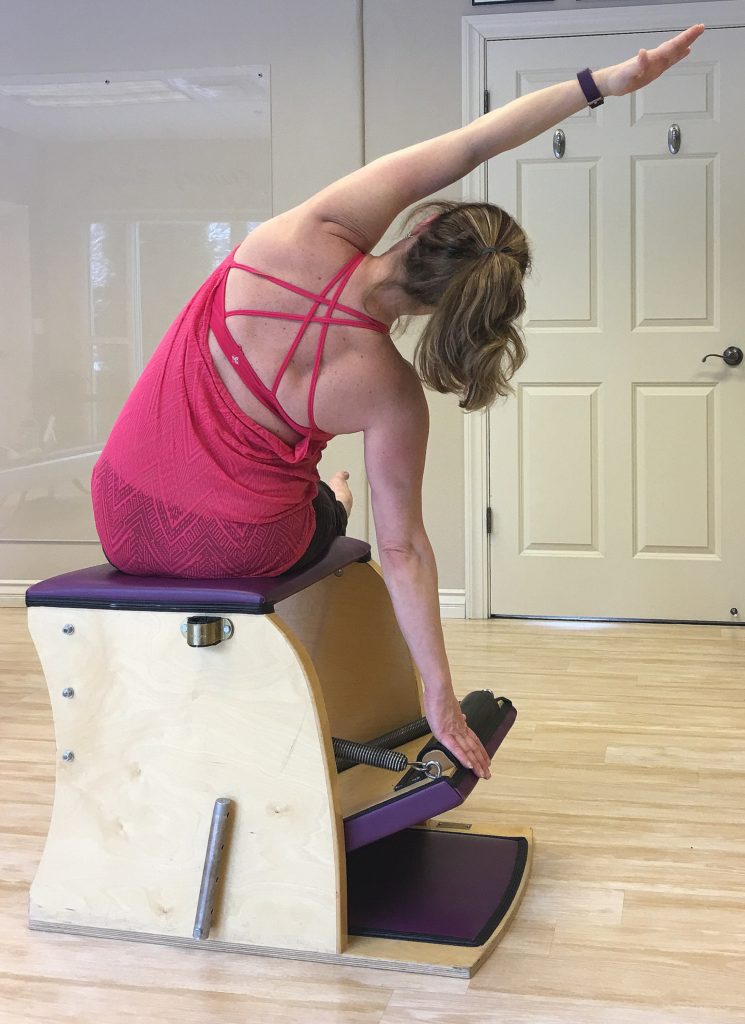 This six week course will build upon your basic matwork, improving core strength and flexibility. Each week we will move with fluidity through the exercises without losing the control we are striving to achieve. We will play with variations and go beyond the basics moving towards the intermediate work. This series is limited to 10 participants and each class will build upon the last. Missed classes are non-refundable.
Series of 6 sessions 1/week – $75